Good Life, Good Friends, Great Cigars
 It's more than a mobile lounge. It's an environment and an experience rich in luxury and personality. An elegant extension of any celebration or occasion, it's the perfect escape and meeting place—a space where you can relax or enjoy a shared passion.
View Packages
Reservation
Raleigh area cigar lovers won't have to travel far, actually not travel at all, to find a great smoking lounge. We aim to bring a different and unique cigar lounge experience to the Raleigh-Durham area.
Serving Raleigh, Durham, Cary, Chapel Hill, Greensboro, and Charlotte areas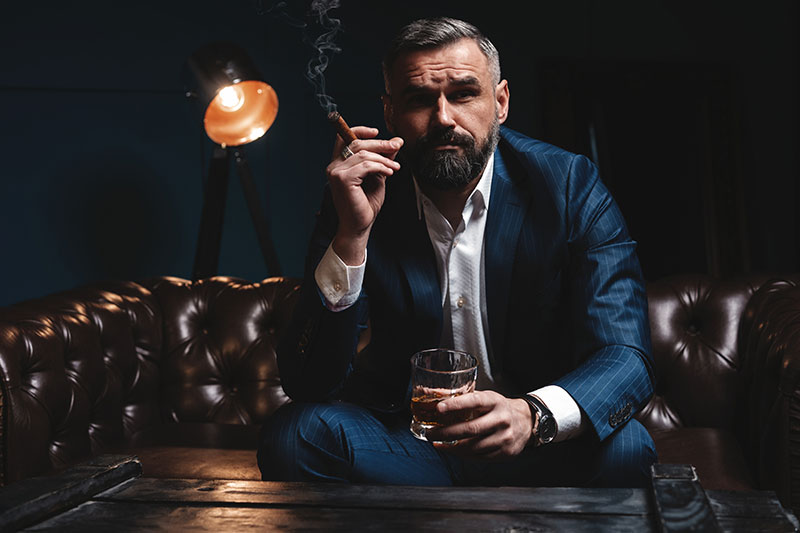 "The lounge is comfortable and inviting." –Don
View our video slideshow highlighting many unique features of the mobile lounge.
We are Excited to Establish Partnerships with
Local Bars and Clubs | Concert Venues, Sporting Venues, and Event Center Facilities
Luxury Automotive Dealerships | Retail Clothing Stores For regularly scheduled Customer Appreciation events
…also available for Tailgating, Birthday & Retirement, and other Celebratory events

"What a Unique Idea. The First of its kind in the Raleigh area."

"Fabulous décor and comfy interior. Was surprised to see the lounge was equipped with an onboard bathroom."

"A nice selection of cigars, and the air ventilation was superb." Bon Vie Mobile Cigar Lounge, LLC